We had the opportunity to review the Pro Plan from HelpTeaching.com, which is geared towards students in elementary through high school. The Pro Plan is $24.95 for a one year subscription. Some of the features offered through the plan are access to the HelpTeaching.com Test Maker to create an unlimited number of worksheets and tests with up to 100 questions each. They have images you can use to personalize or add creativity to your worksheet, that can also be made into PDFs. See all of the features that are offered with the Pro Plan.
When I started homeschooling, I put together the material I used in our school. We used very few books and mostly worksheets, which I also created. They worked well for me, because I knew what I wanted to teach my children and could make worksheets that specifically went along with what I was teaching. It was a great idea, but they were very time consuming to make. As I eventually found textbooks that presented material in our direction of learning for the subjects we covered, I moved away from that mode. Regardless, I still saw the value in worksheets that allowed me to give my children more practice or instruction on a topic where their textbooks stopped.
One of the many features HelpTeaching.com allows is for you to create custom worksheets. I had to laugh when I read through the type of worksheets you can create and saw some of them. Oh my goodness, I never imagined. The worksheets I use to make do not even compare. The graphics are better, the content is better, the thoroughness of the content on the worksheets is better. Because of that, I can also do better and create some great worksheets with a purpose.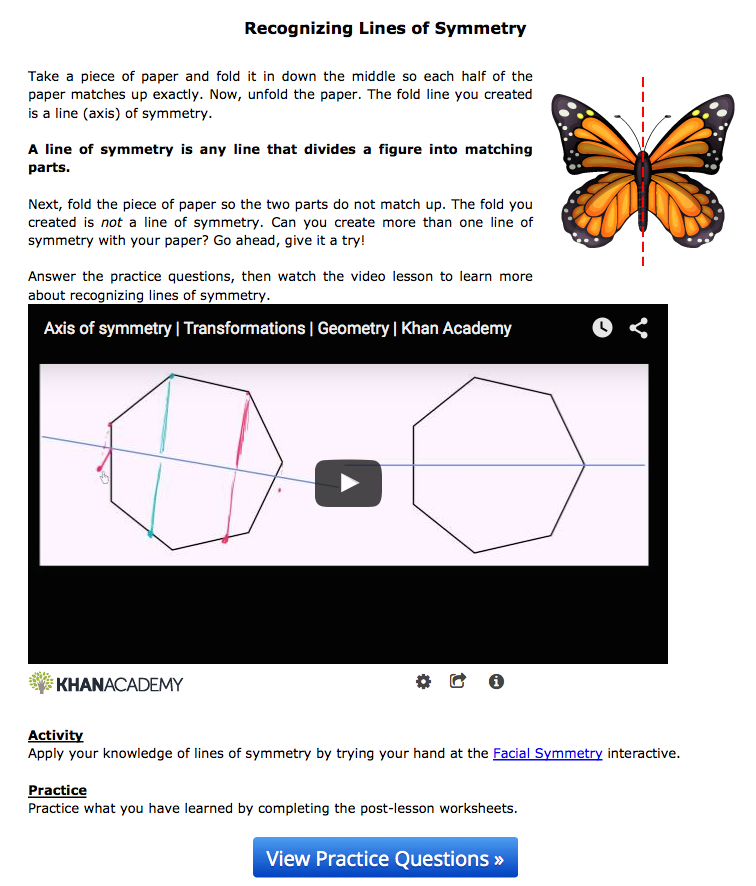 Right now, my oldest son is in the midst of pre-algebra. How did we get here? He has been doing well with the primary curriculum we use, but he still needs practice. I can view his offline works and see where he needs more practice or let him take a HelpTeaching.com test. From those results, I was able to create worksheets that specifically addressed the areas where he may need more work. The worksheets are not all about work, but can also be fun with topics on science fiction, mythology, The Hunger Games, The Outsiders, ballet positions and basics and more.
There are also video lessons in a variety of subjects. One of them that I found of interest, especially during Black History Month, is The Harlem Renaissance. It is a HelpTeaching.com original video only available to Pro Plan subscribers. We have covered the subject in school and have read writings from many of the notables during that period like Claudius McKay and Langston Hughes. Although the video lesson is targeted to eighth graders, all of my children (third, fifth and seventh grades) watched it. Most of the video lessons are about 15 to 30 minutes.
Another feature I like is the ability to convert a worksheet to an online version. So, the student can complete it online. Grab your computer and go and your child will still be able to complete all of his school subjects just by logging into one website. We have been on the go more over the past couple of months. Since we still have to complete school, we have to take it with us. There is no shuffling of papers. Instead, all we have to do is find a place (like Starbucks, etc.) that offers free Wi-Fi and we can get our school done. The parent is also able to schedule a test with testing administration options using a pre-made HelpTeaching.com test or create one of their own.
HelpTeaching.com is a teacher's helper. There are three plans: basic (free), Pro ($24.95/year) and Group Pro ($199.95/year). I think the subscription is definitely worth the price. Join for free to see if the help it offers is something that can improve the way you teach school.
You can read more reviews of this item by fellow crew members.
Social Media
Helpteaching.com Facebook
Helpteaching.com Google+
Helpteaching.com Twitter
Helpteaching.com Pinterest
---