We had the opportunity to review a physical copy of Imagine. . .The Great Flood by Matt Koceich, which is published by Barbour Publishing.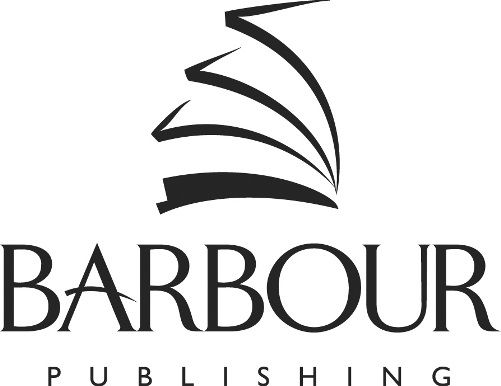 I always love finding titles for my youngest child to read or for me to read to him. Many of the books we have enjoyed as a family have been geared more towards my older children, to maintain their interest. On the flip side, because I also want all three of my children to enjoy the experience together, I squeeze in some lower level books when we do read-alouds. Sometimes there is no happy median; it is either too young or old. Imagine. . .The Great Flood is one of those "either" books, but also one your early teens may enjoy reading.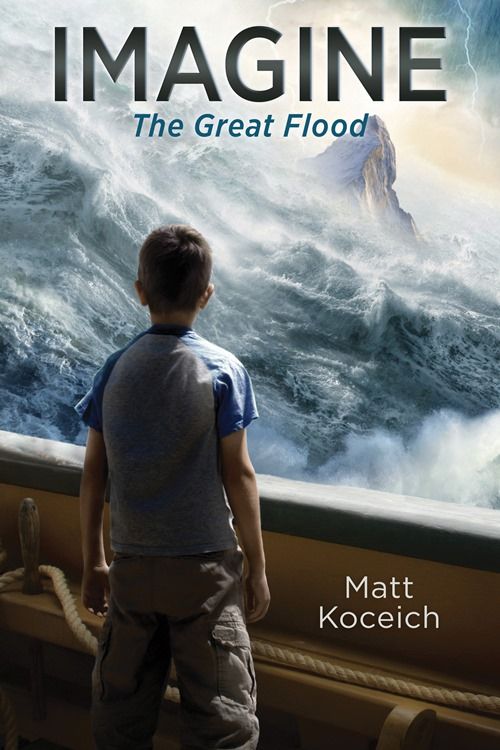 Imagine. . .The Great Flood is the first book in the Imagine series that is geared towards children, ages eight to 12. Author, schoolteacher and missionary Matt Koceich's book series will take readers through "monumental biblical events" prompting them to imagine what it would be like to live through the experience. In his stories, Koceich places contemporary children in historical and biblical time periods as he did in Imagine. . .The Great Flood.
In the book, Canyon met Corey Max in present day Texas as his family is preparing for a move. Unfortunately, Corey is none too happy about the move and is not subtle about showing his displeasure. Although he is not an ill-mannered child, he does not agree with the decision that his parents have made.
A stumble in the woods leads to Corey hitting his head, losing consciousness and waking in 2400 B.C. Mesopotamia, which is when the adventure begins. We know the story of Noah and the Ark, so I will not retell it. Although we have read the story of the Great Flood (we have a close association with the name Noah), Canyon enjoyed reading about it through Corey's eyes. After all, he and Corey are about the same age. I think he could relate to some of Corey's responses to the different situations that confronted him. Can you imagine going unconscious and waking up to two lions in your face?
I like the familiar Koceich creates with a child as the lead in the story. Immediately, the reader may feel a connection with Corey, who is more than likely close in age. Corey's first dilemma is a move to a new place away from what is familiar. While on the new adventure, he meets Shem who is also about to make one of the most noted moves in biblical history, with his father, Noah. Shem has faith that God is behind the move, which is something Corey lacks. Although his mother noted the same as Shem, that does not matter to Corey. Through the experiences he has in the book, Corey sees how God is in control. As a participant in the Great Flood and working with Noah to follow God's direction, Corey sees how God is in control. Corey learns that no matter how difficult a situation is to go through, if God is there, anything is possible. Everything will be all right; including moving from a place that is familiar.
Although Imagine. . .The Great Flood is fiction, it does follow the course of the Great Flood. I think the book would be a great one to share with a non Christian friend to introduce them to the stories in the Bible. It has excitement and flows well for a teen read.
I enjoy reading book series (or watching a television show) but prefer to come along after the series has begun; like when book two or three has already been released. Why? Because, when it is a series I like, I get impatient waiting for the next book in the series to be released. Make plans to join fourth-grader Kai Watkins on her adventure in Imagine…The Ten Plaques, which will be released March 2018.
Note: I like that Matt Koceich is including girls in the adventures. I also hope he plans to include a racially diverse cast of children in future stories.
Availabilty
Imagine. . .The Great Flood is currently on sale for $4.99.
Social Media Links
Facebook: https://www.facebook.com/BarbourPublishing/
Twitter: https://twitter.com/barbourbuzz @barbourbuzz   
YouTube: https://www.youtube.com/user/BarbourPublishing1
Hashtags: #hsreviews, #biblestories and #bibleadventure